Biography
I currently hold the position of Associate Professor at the Department of Political and Social Sciences and the School of Political Science "Cesare Alfieri", University of Florence.
I am one of the founders and principal investigators for the Italian Policy Agendas Project and the Portuguese Policy Agendas Project.
I am also coordinating the Jean Monnet Module REPLAN-EU "Implementing Resilience and Recovery Plans in Italy and beyond".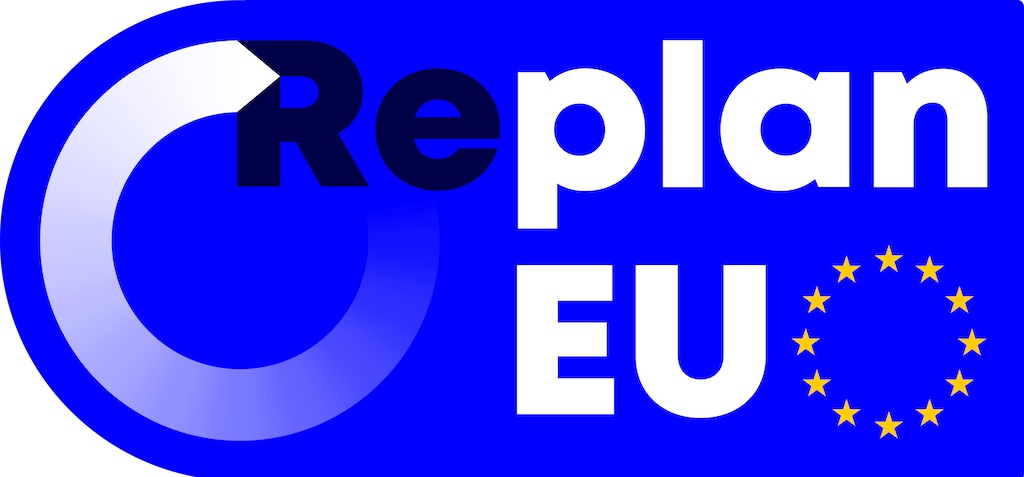 Interests
Legislative studies
Policy agendas
Comparative politics
Italy and Portugal
Data analysis
EU studies
Education
PhD in Political Studies, 2007

University of Milan